Featuring a new design and upgraded hardware, the LAUNCH O2-2 Scopebox is a versatile and easy to use add-on module that can detects high level faults on various electrical components, such as sensors, acturators and circuits. By integrating with the X-431 series scan tools via O2-2 application, it delivers accurate and conclusive diagnostic faults that enable the shop and technician to enlarge their scan tool's functionality.
Reasons for choosing LAUNCH® x431 02-2 Scope Box Oscilloscope :
✅LAUNCH X-431 Oscilloscope works for x431 PRO ELITE,X431 Throttle, X431 Pad II AE, X431 Torque, X431 Turbo, X431 PAD V,X431 PAD 7,X431 IMMO Elite,X431 IMMO PLUS etc.
✅Features the ability to record and playback high-resolution waveform data for future analysis.
✅One key enable function allows users to capture a particular waveform which makes the process 70% more efficient as compared to other scopes.
✅Access to 23 variants of automatic measurements that are displayed on one screen for an easy switch.
✅Ability to input names and characters directly by clicking on the virtual keyboard, this operation streamlines the process and contributes to 90% efficiency.
✅Use the zoom in/out feature to review precise details.
✅Customizable personal system settings that can be saved as configuration files for viewing.
✅The self-calibration function allows optimization of the oscilloscope signal path for maximum measurement accuracy.
✅Magnifies waveform math operations, such as addition, subtraction, multiplication and FFT function for high level waveform analysis.
✅Multiple automotive tests include circuits, sensors, actuators, ignition tests and more.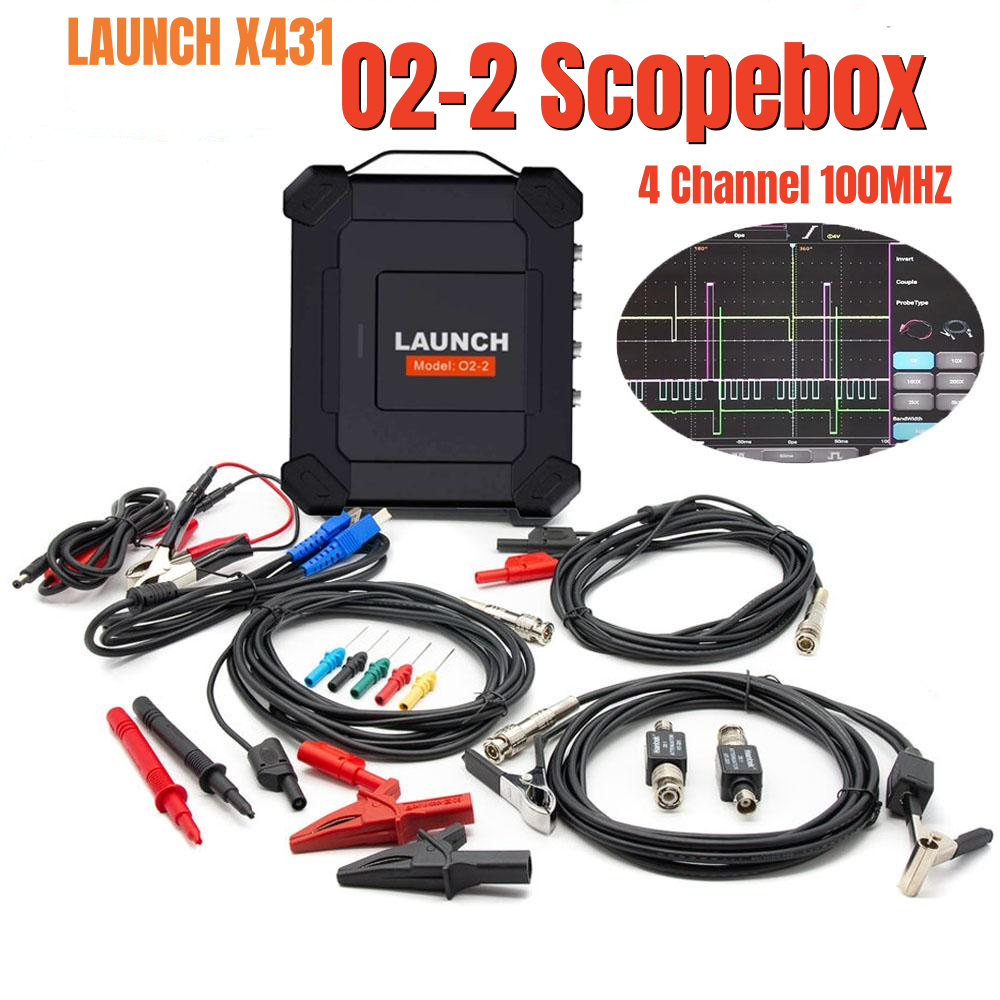 The packing List