Today,we will show how to use a LAUNCH CRP123 scanner.
This article tips also can be works well with other Launch model like Launch Creader VIII,CRP129,VII+ etc...
Please try to register and update the scanner if you just got it.Following this video.
This is the Launch CRP123 screen if you finished registration and upgrading.
We can see
*OBD2/EOBD
*Scan
*Review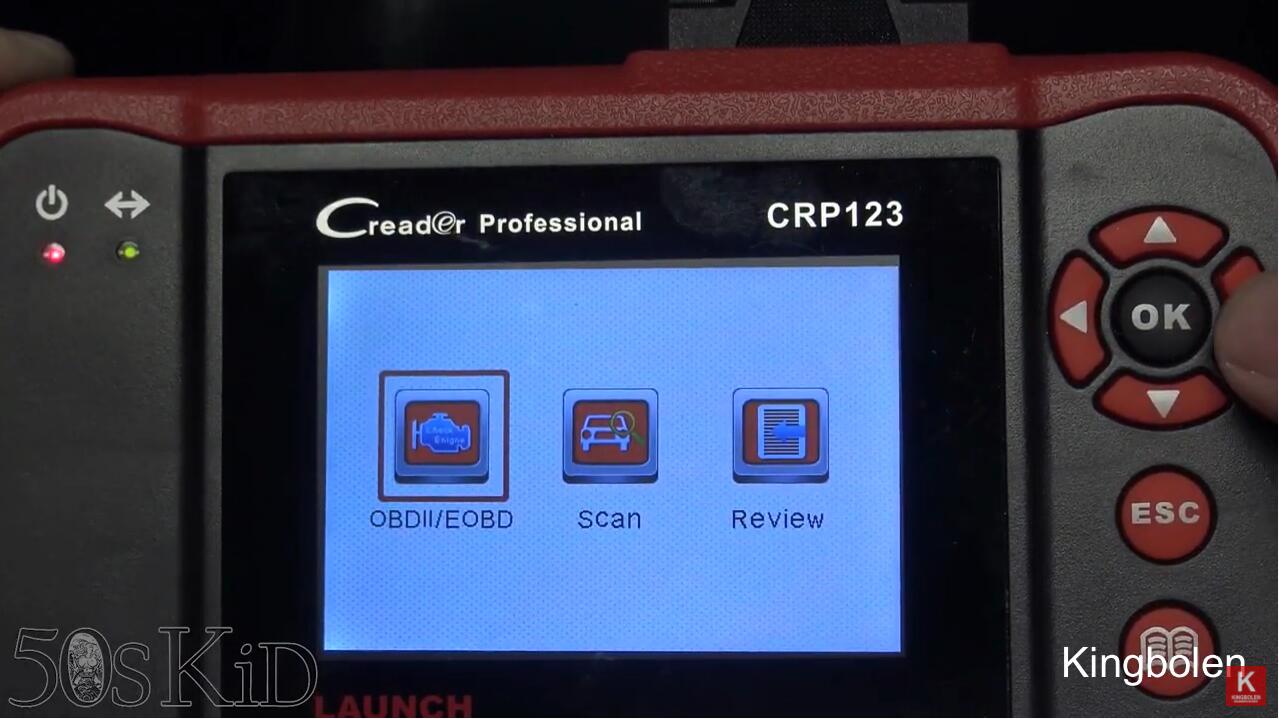 Let check the OBD2 features.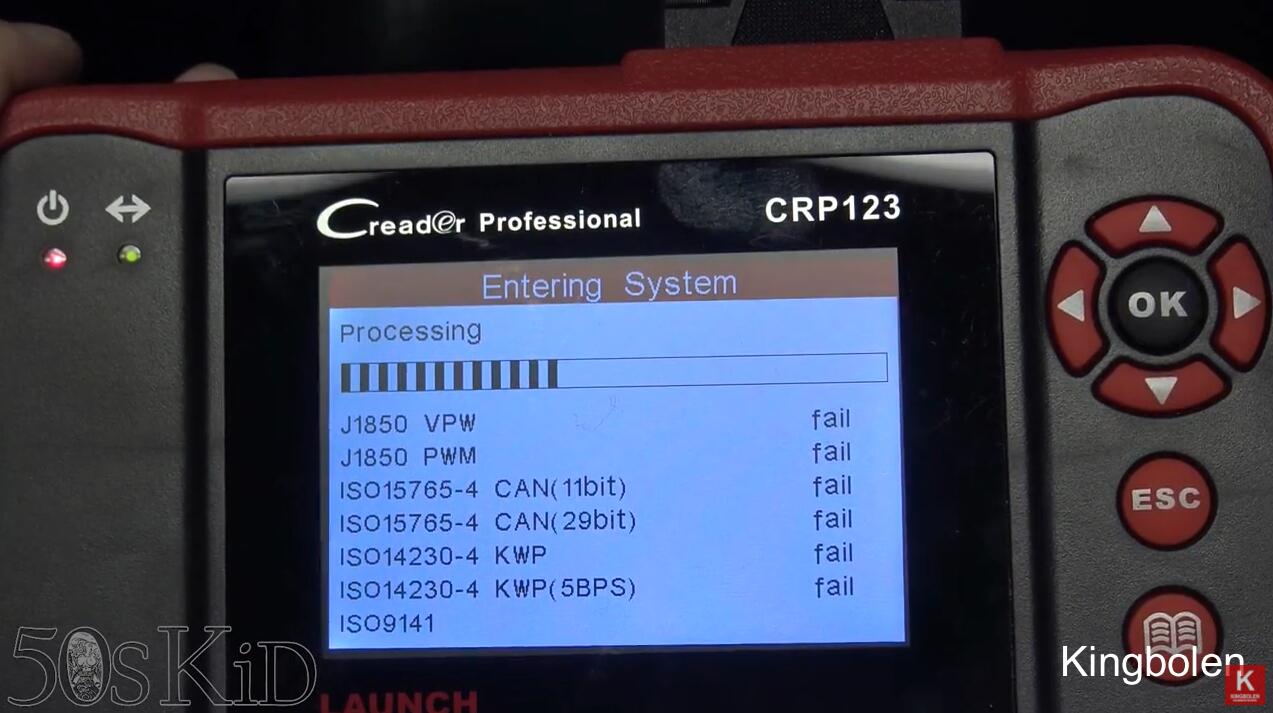 OK,we got the monitor status.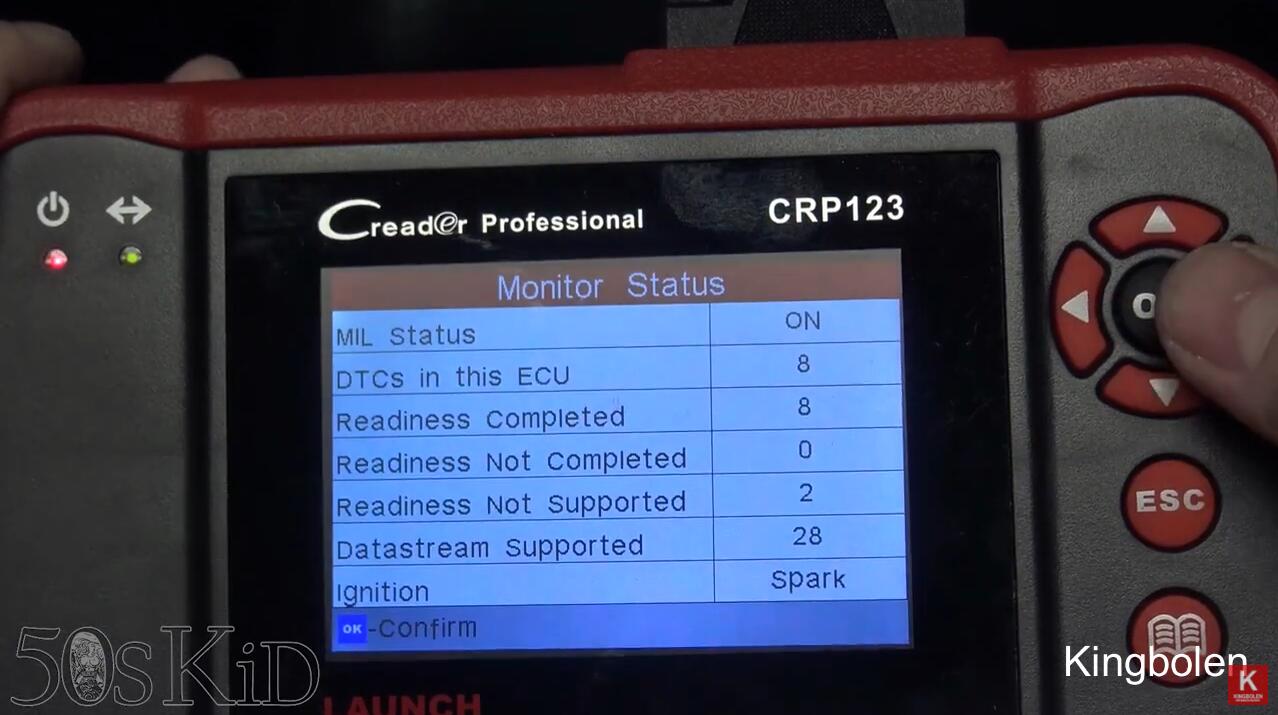 Click right button 'OK' then we will get diagnostic menu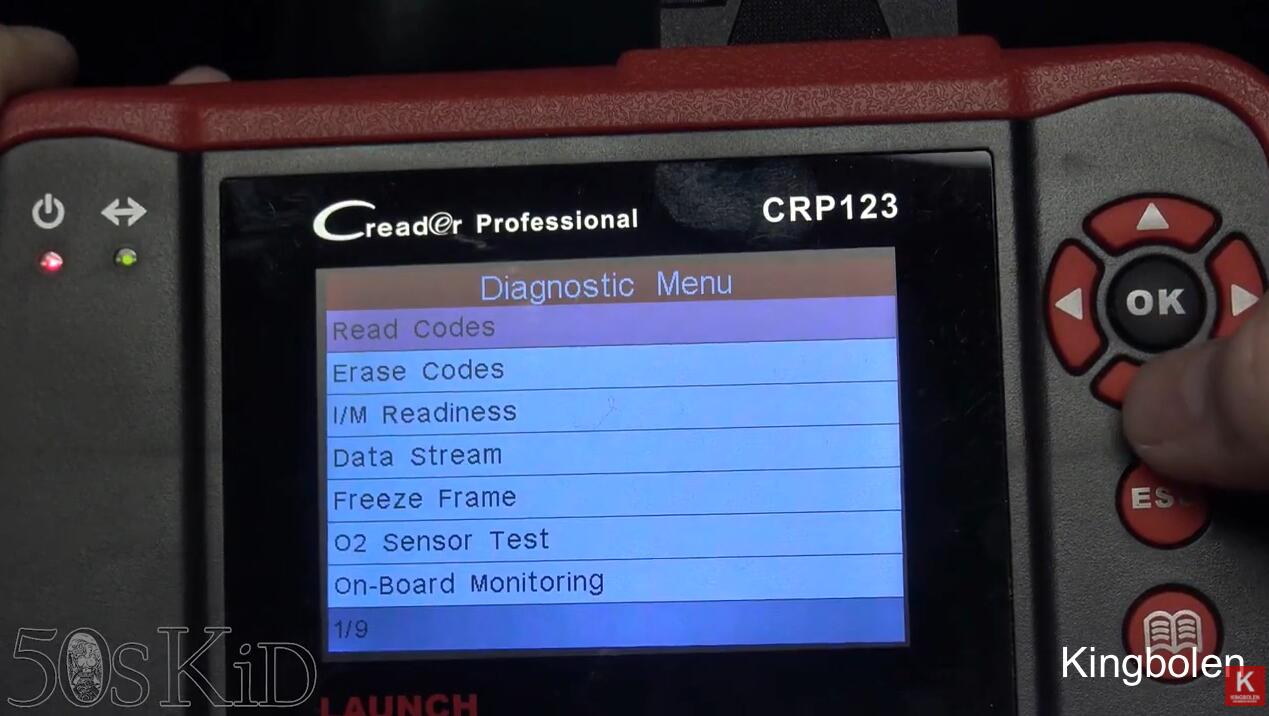 Let read codes,so we select BMW because we are testing on BMW.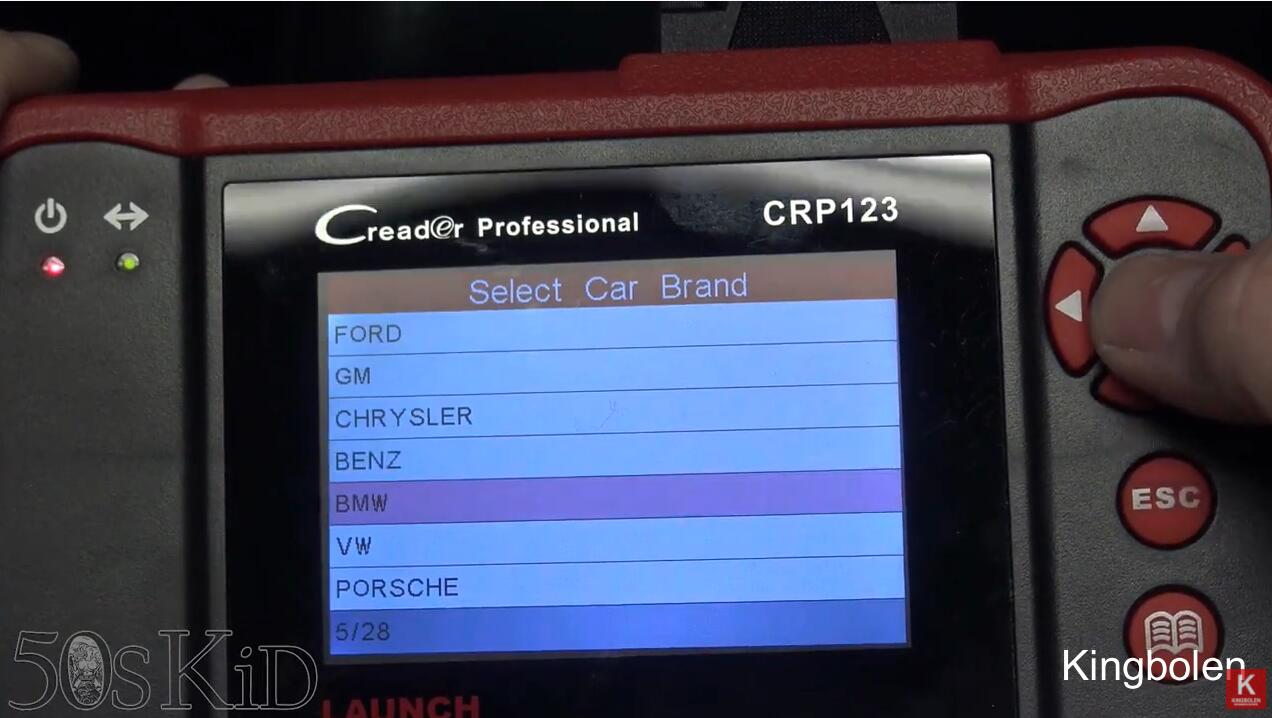 Here we can see fault codes P0313 etc...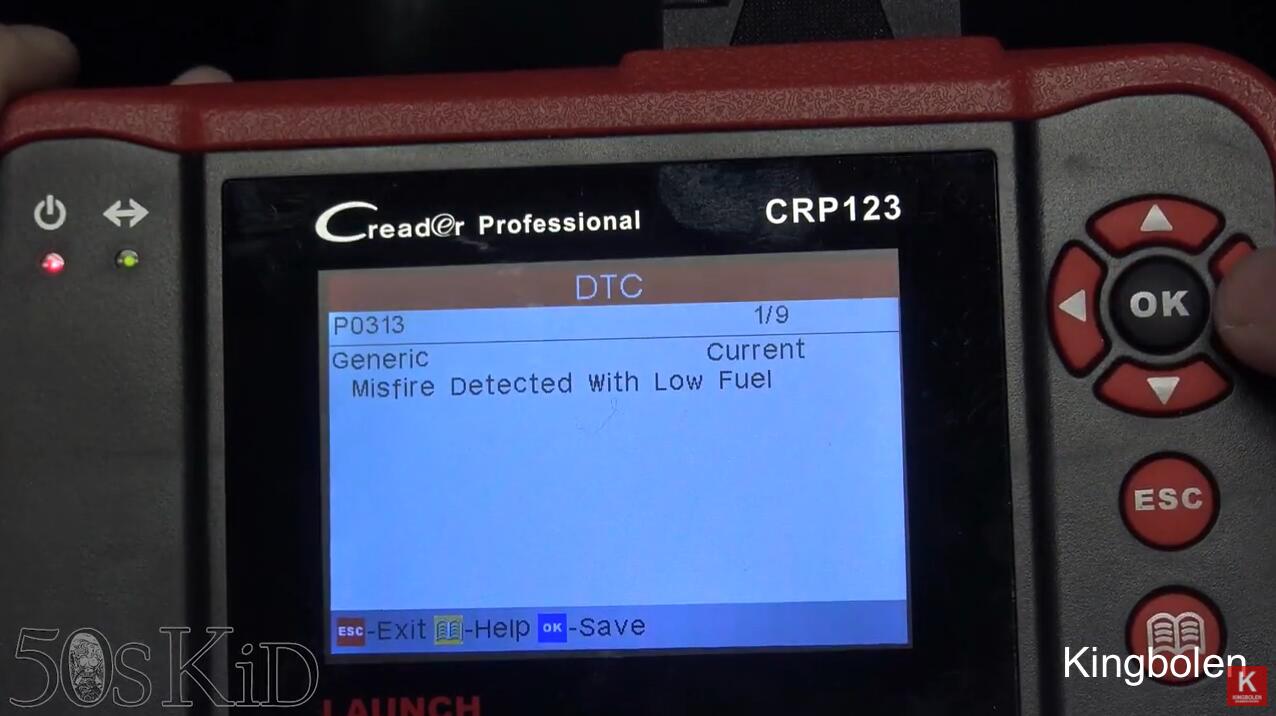 Let check OBD2 data stream.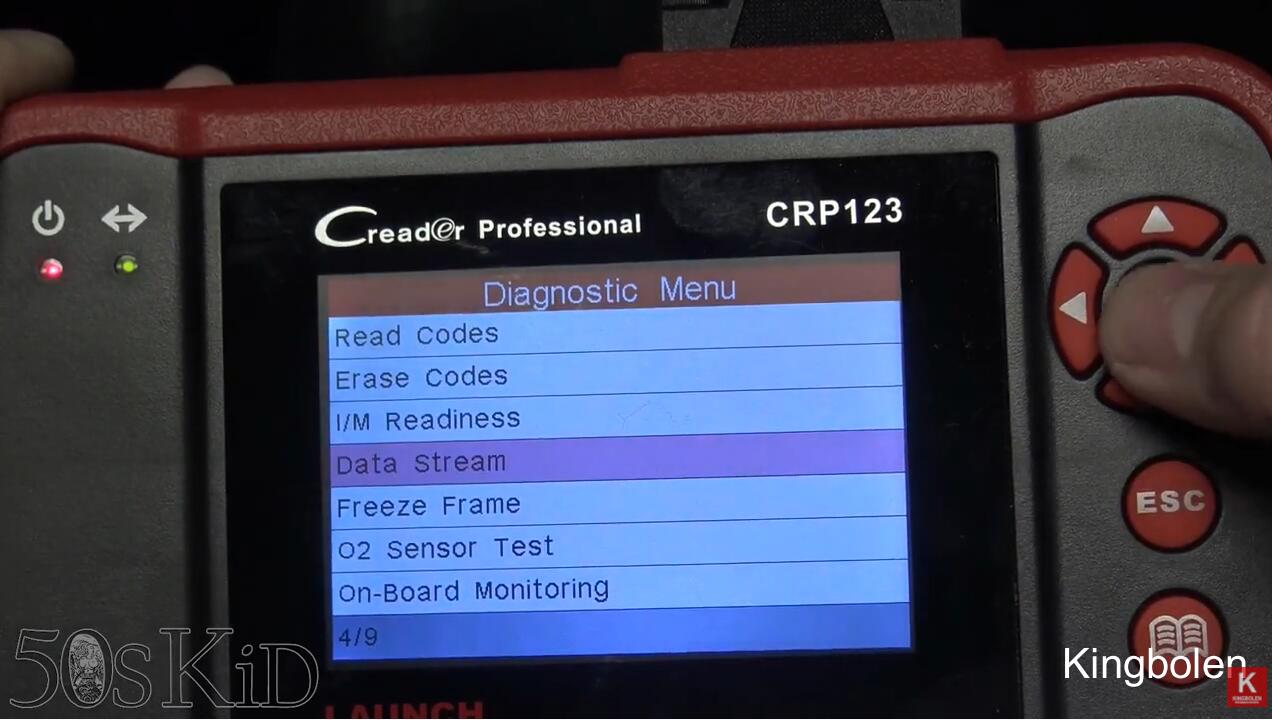 Here we can select OBD2 sensor item to view date stream.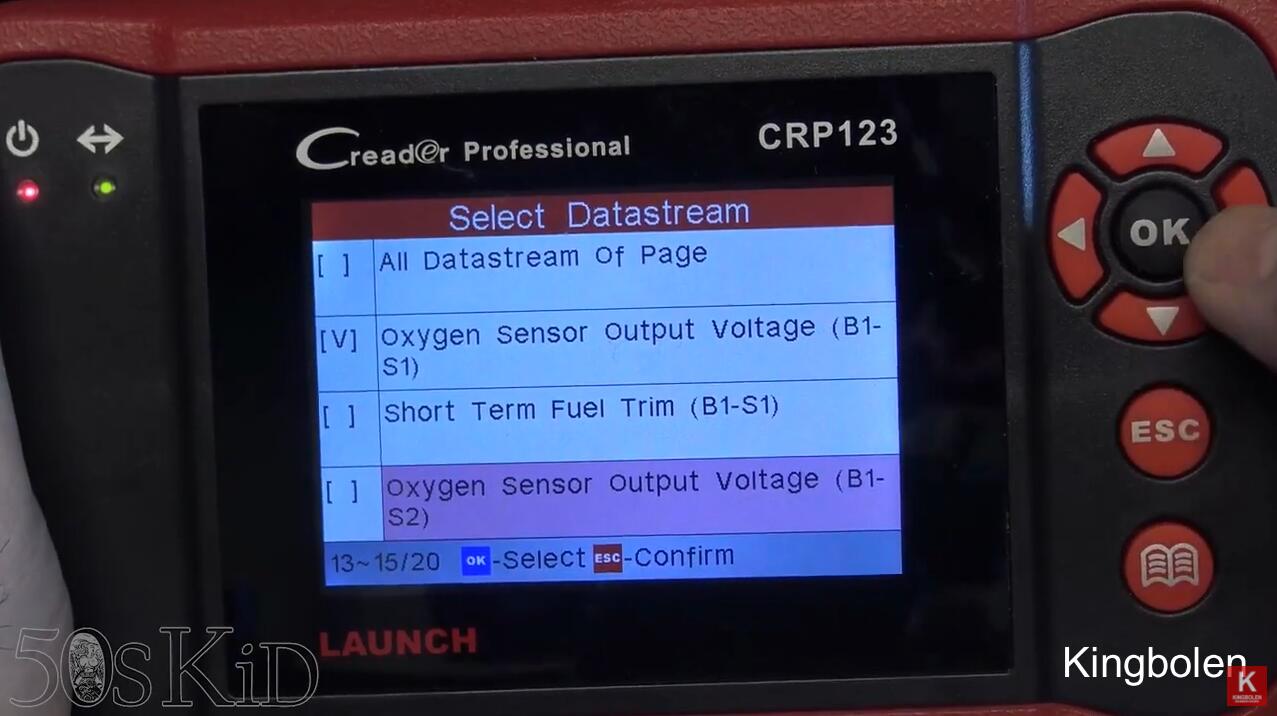 Try to view the O2 live data graph,works nice!!!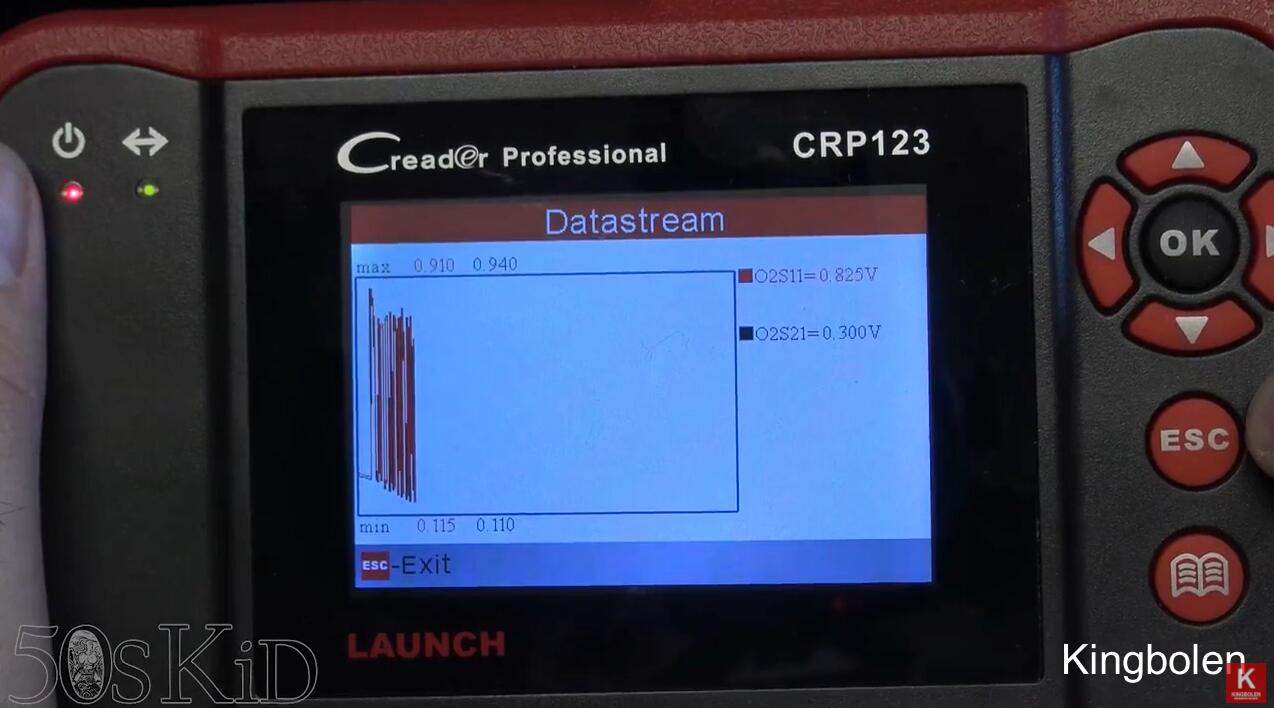 Don't miss the OBD2 features I/M readiness.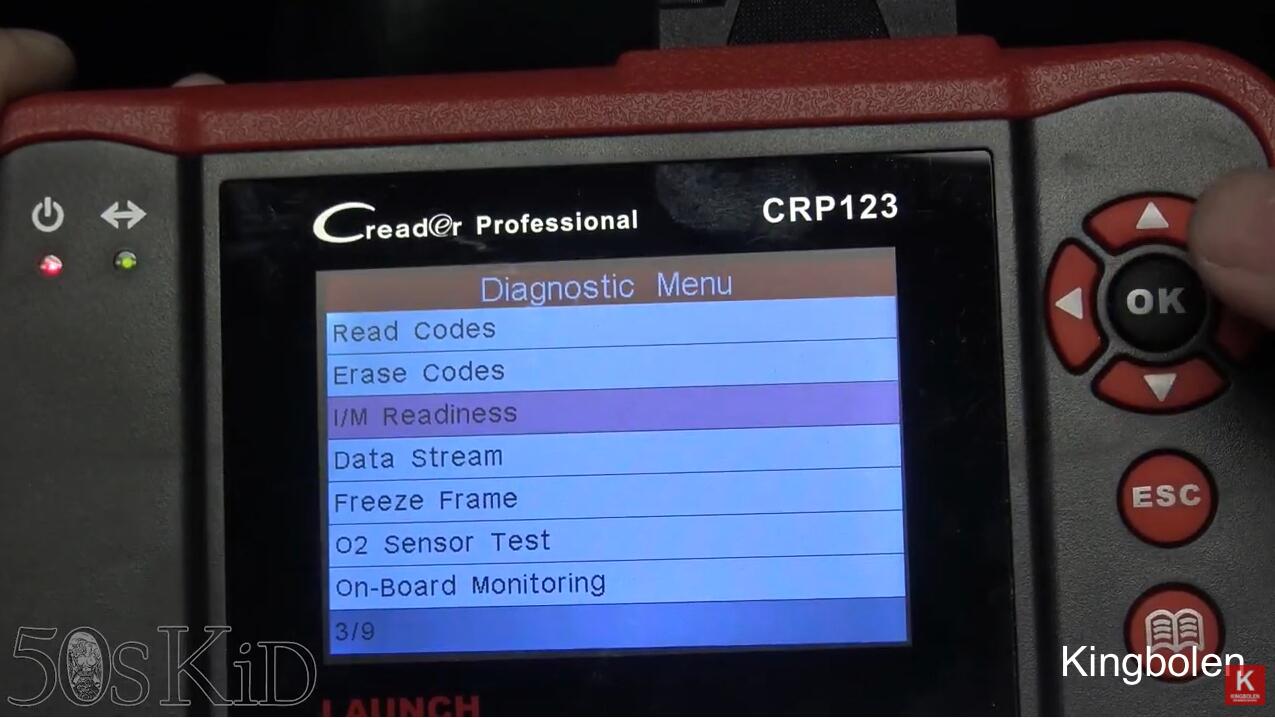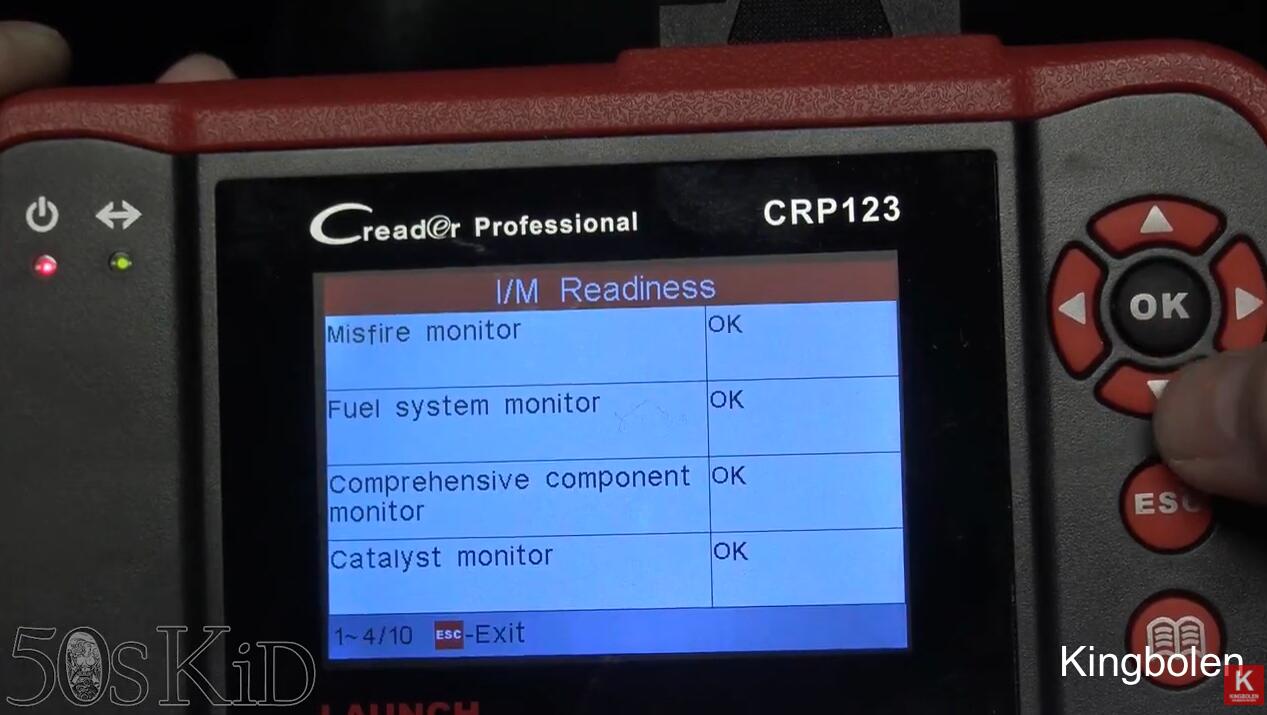 Let check the 'Scan' item.
Select BMW
x3 Series
Automatic
We can see
ME/DDE(Should be engine system)
EGS(Transmission)
ABS
LEW
SRS
We can click 'ME/DDE' to check DTC and data stream.
check data stream
Check ABS system
Check the DTC
 OK,we only show engine ABS system data in case,if you have time,you can try to check other system like TCM SRS etc...
If you still want to learn more about Launch CRP123,please check below video.