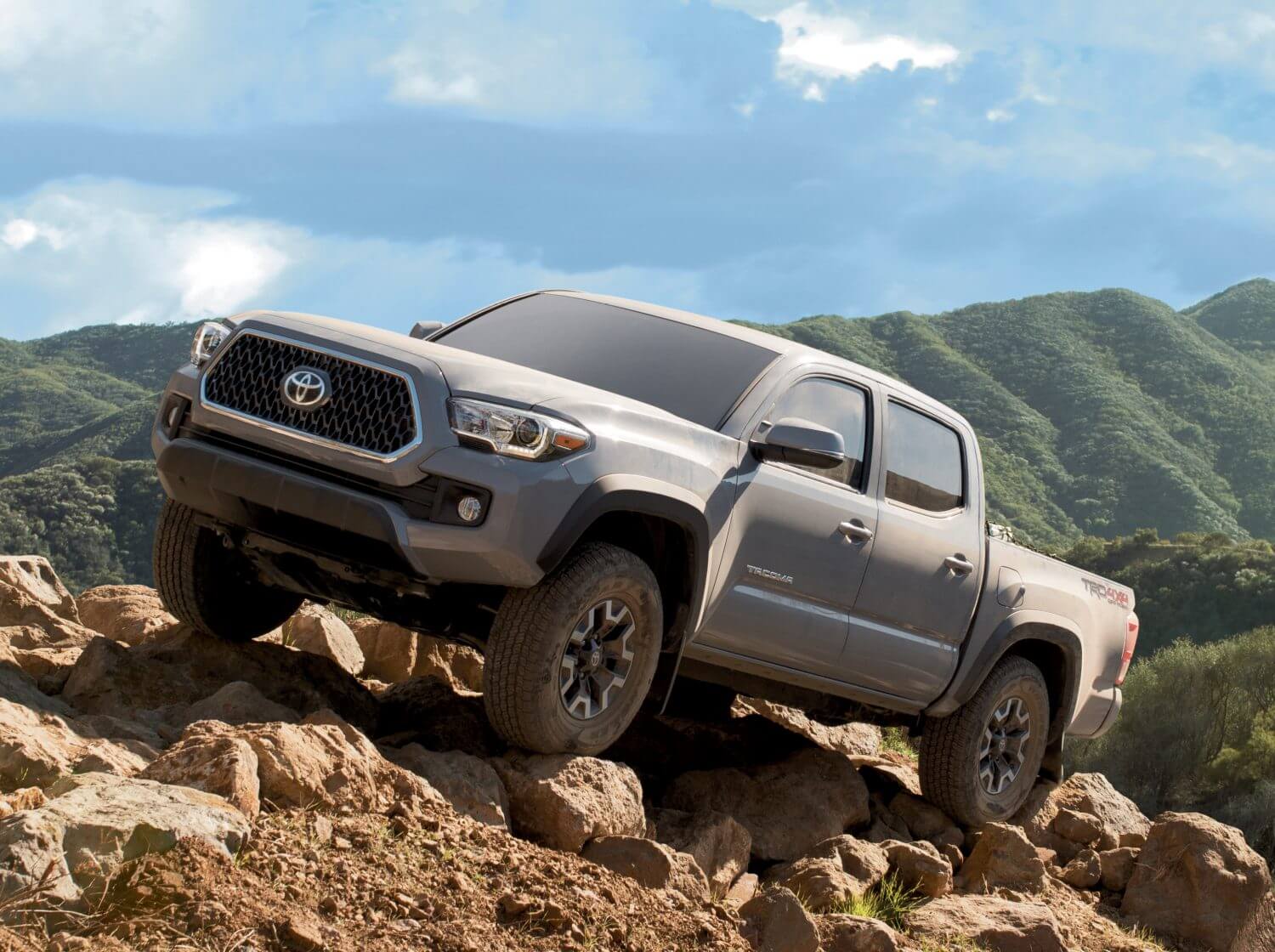 My 2019 Toyota Tacoma had an SRS warning light. I did much research hoping to find a scanner that will clear codes after troubleshooting. My research revealed that simple fixes can be done by DIYer but the codes still need to be cleared with a scanner.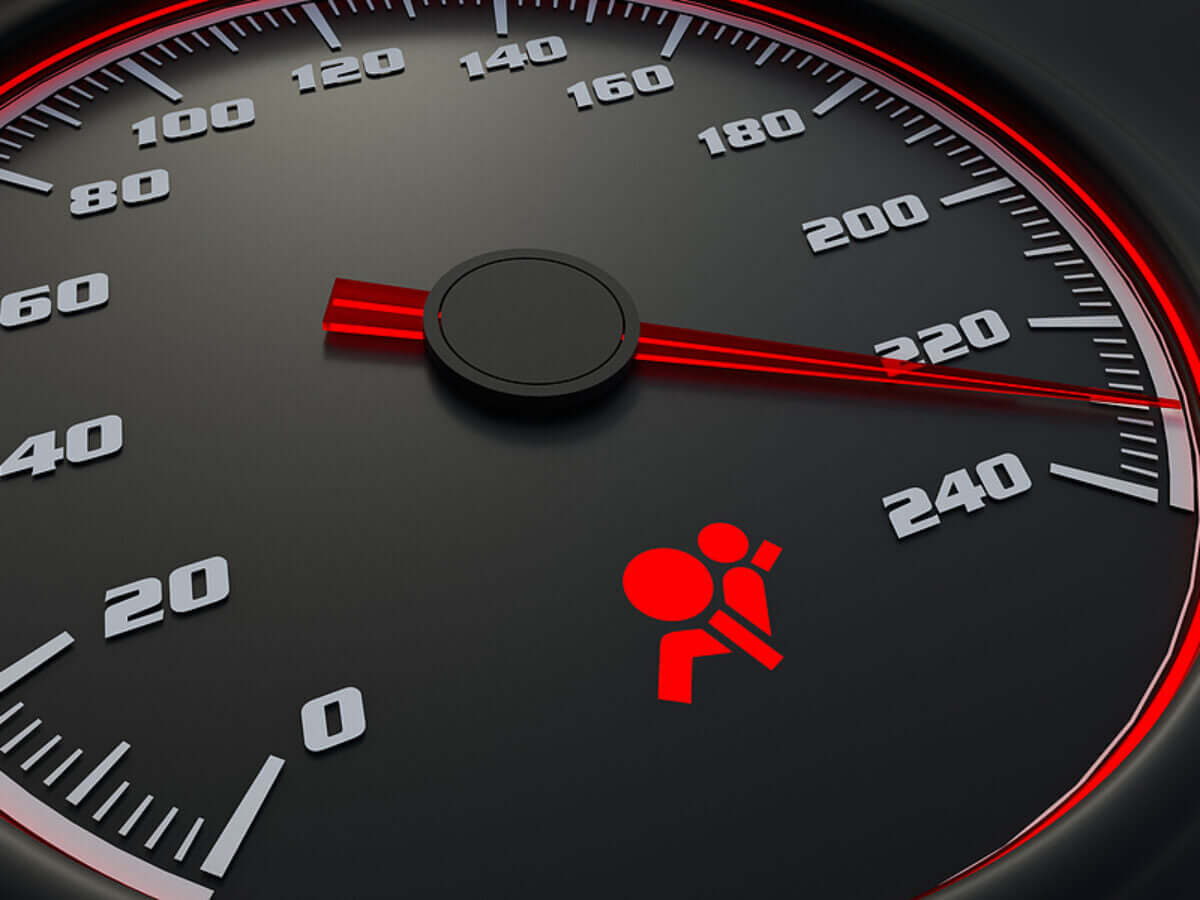 Launch CRP123E had great reviews on you-tube and other sources especially for the wide range of cars/trucks in which it will communicate. This scanner identified that I need to perform a zero point calibration on the passenger seat.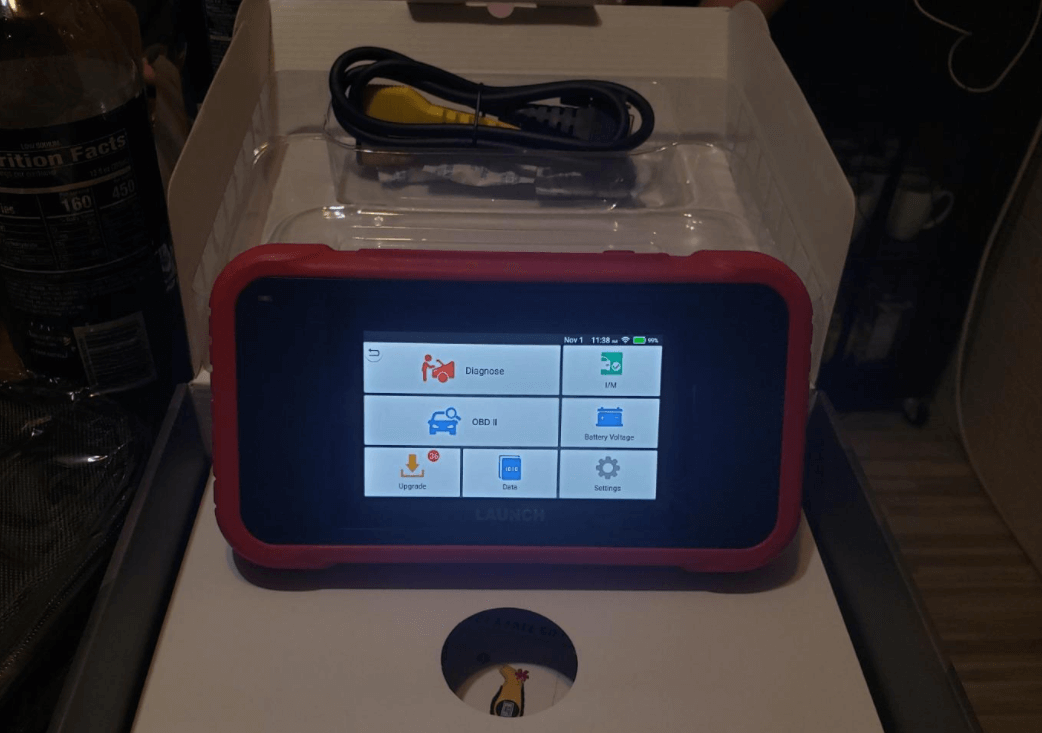 This function is not available on CRP123E but for under $200 this is a really good scanner. This function is only available on $1000 plus scanners but now I have the knowledge that this procedure takes 60 seconds to perform at a repair shop.


Review from customer (Is the CRP123E worth to buy?)